Welcome
Closed:
Closed at the moment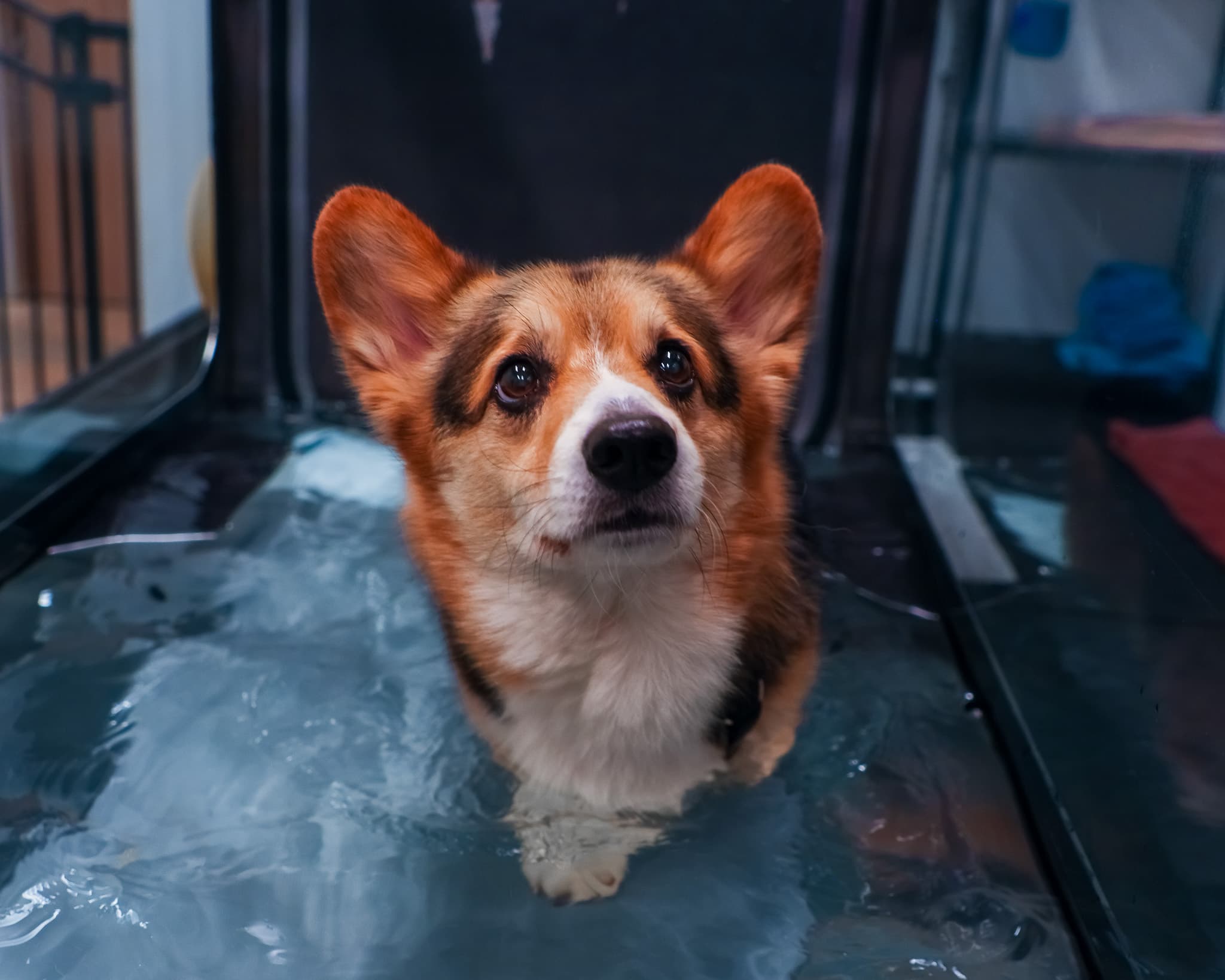 We are dedicated to providing top-quality care to animals of all shapes and sizes. Whether your furry friend is recovering from surgery, dealing with a chronic condition, or just needs to maintain a healthy lifestyle, we have the expertise and resources to help.
/sound/
adjective: sound; comparative
adjective: sounder; superlative
adjective: soundest
1
a: FREE FROM INJURY OR DISEASE
' of sound mind or body '
b: FREE FROM FLAW OR DEFECT
' a sound gait '
2
a: SOLID, FIRM
' sound construction '
b: STABLE
' his stifle is sound '
b: SECURE, RELIABLE
' sound investment '
3
a: FREE FROM ERROR OR FALLACY
' sound advice, sound reasoning '
b: EXHIBITING OR BASED ON
THOROUGH KNOWLEDGE AND
EXPERIENCE
' sound scholarship '
4
a: THOROUGH
' a sound recovery '
Pets are beloved members of the family and being able to help each family provide the best care possible for their pet has always been what is most important to me. We love building a bond with each pet and their owner and experiencing with them, the sometimes remarkable recoveries that have been achieved through physical therapy at Sound. And one of the best parts of my job is that our patients at Sound, usually drag their owners through the door with excitement and wagging tails! Rehab at Sound is fun and our patients love to come!
Nothing is more rewarding than having a dog carried into your practice for its first initial evaluation and at the end of their rehabilitation program, watching them trot out the door with a wagging tail! Nothing.
As a pet parent of disabled dogs over the years, when there were no physical therapy options available, I am beyond excited to offer this service to the pets in Birmingham and the surrounding areas! There are many pet parents that don't realize that veterinary physical therapy exists for our furry friends. I am so happy to let them know that it does and that we would love to help them at Sound!
Noël McKnight, DVM, FFCP, CCRP
Owner
FAQ
Frequently asked questions
Why do you need a referral from your regular veterinarian or specialist to bring your pet to Sound Animal Rehab and Fitness?